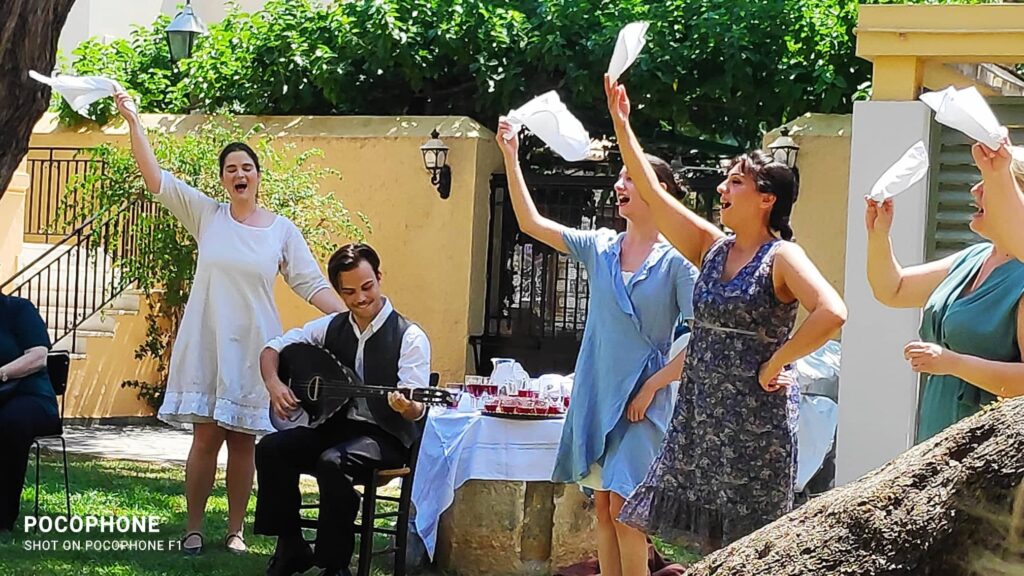 Travel to 1925, to Lassani House, home of 15 refugee families.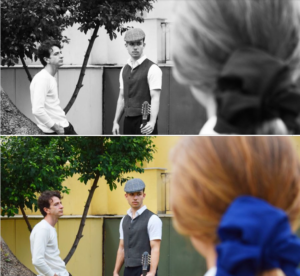 "My heart suffers when I think about those places"
This song was sung by Christos's father when he arrived in Athens.
Do you sing your memories, feelings or thoughts?
Sing them to us too…

Museum theatre on Saturday (2/7) at 11.00 am at the Museum of Greek Folk Organs – Fivos Anogianakis Center for Ethnomusicology, by students of Dept Theatre Studies Univ of Athens as part of the course "Theater at the Museum" (ref. F. Venieri) in collaboration with the Music Dept Univ of Athens, Greece and the Directorate of Modern Cultural Heritage.